The 53rd Annual Conference of The European Marketing Academy
Bucharest, Romania, 26th - 31st of May 2024
The EMAC Annual Conference is the most significant user benefit of membership and the highlight of the EMAC calendar. The conference serves to create a major platform for the exchange of ideas, dissemination of research findings and discussion of work in progress, as well as the opportunity for catching up with old friends and networking with new colleagues.
Marketing School of the Bucharest University of Economic Studies hosts the 53rd Annual Conference of The European Marketing Academy.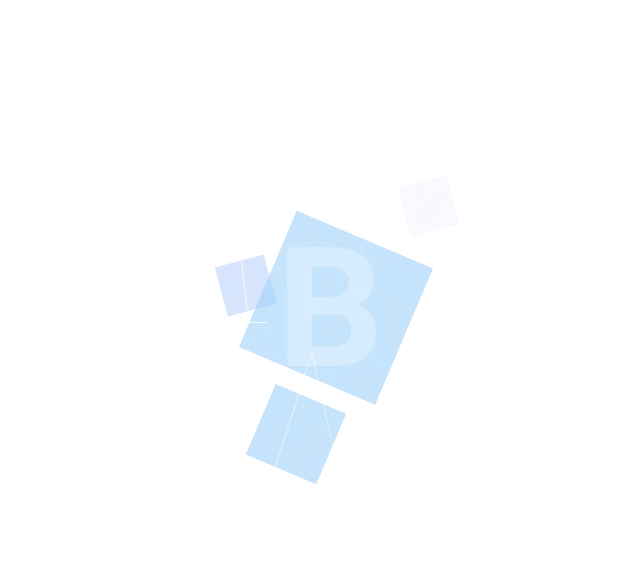 Benefits of attending the conference
Sharpen your knowledge
Learn from the best experts of the moment, stay in touch with a global marketing community and see how they can mix business strategy, leadership, marketing and creativity.
Insights
The conference provides a great opportunity to gain valuable insights.
Networking opportunities
Form new relationships, and strengthen the existing ones.
Best practices
The EMAC Annual Conference serves to create a major focus for exchange of ideas, dissemination of research findings and discussion of work in progress from the international recognized researchers.
The Romanian capital is a city of contrasts, where historic buildings stand side by side with glass and metal skyscrapers. Architectural legends are featured next to contemporary creations thus enhancing the experience of contemplation and the dynamics of a lively city.
Cubist treasures hide among fin-de-siècle palaces and Marcel Janco is everywhere. Visit the National Museum of Art, the Modern Art National Museum, MARE – the contemporary art museum. These are events in themselves and tours are not confined to given directions.
Have a coffee or just walk and notice how familiar the city is to everybody: how the city can be inhabited by anyone who wishes to. Move here if you wish – or consider yourself a bucureshtean for only a couple of days.